Repair Services for All Types of
Fishing Reels
If it can't be fixed, you won't be charged
A Reputable Company Providing Fishing Reel Repair Services
Reel Magic in Victoria, BC helps ensure that your fishing reels are fully repaired. We are a small, family-owned and -operated business that takes great pride in what we do. Our Team services clients in Victoria, Vancouver Island and parts beyond.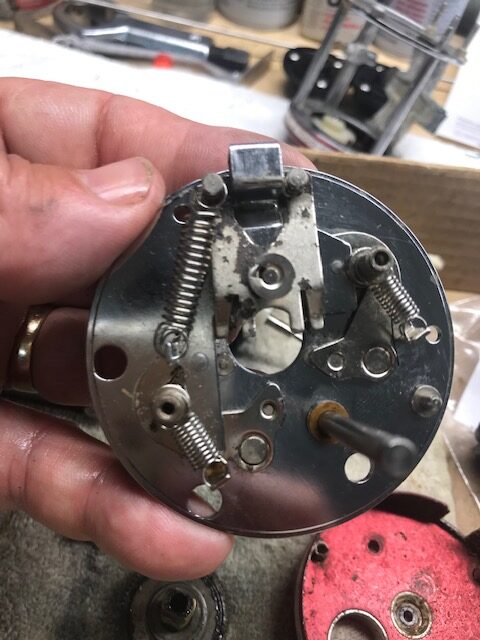 Rest easy knowing that we only use authentic parts from trusted manufacturers to ensure that our work is durable and long-lasting.
Knowledgeable and Experienced
Having been fishing on Vancouver Island for more than 50 years, our team has gained invaluable insights that helped us improve our understanding of the recreational activity.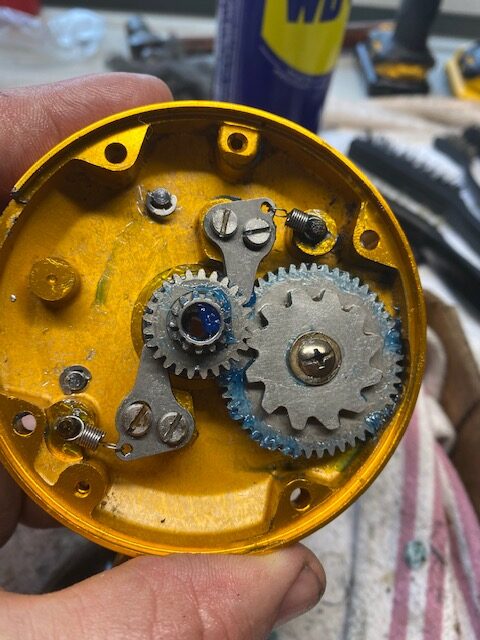 We continuously strive to provide the highest quality of service at reasonable rates to ensure client satisfaction.
Before repairing your gear, our team makes sure that you are well-informed about what we are about to do. We work on a variety of fishing reels, including: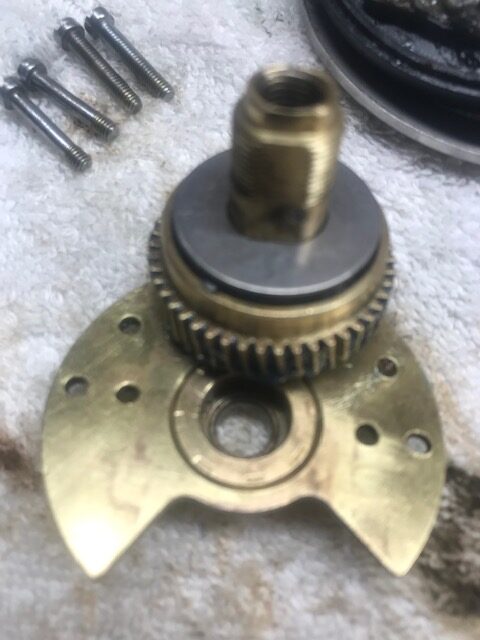 Our team loves what we do and put a lot of care into each of our projects. Count on us to provide you with quick turnaround times.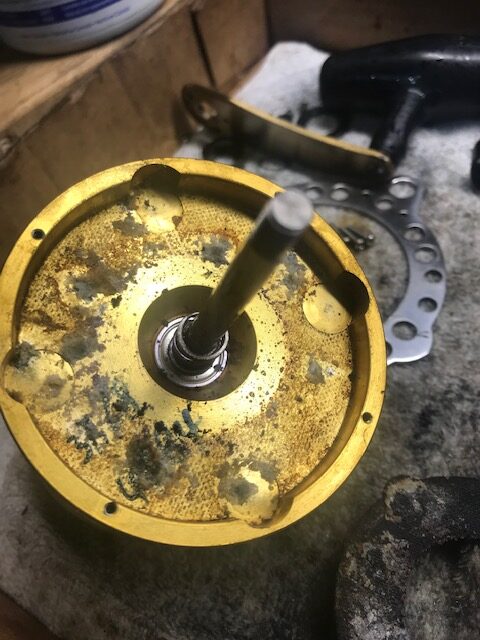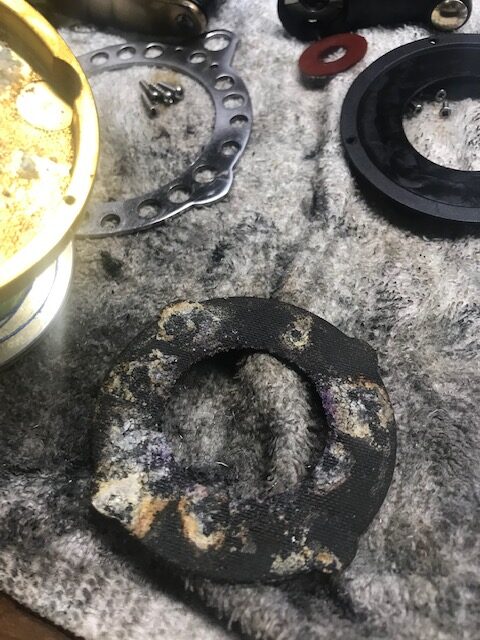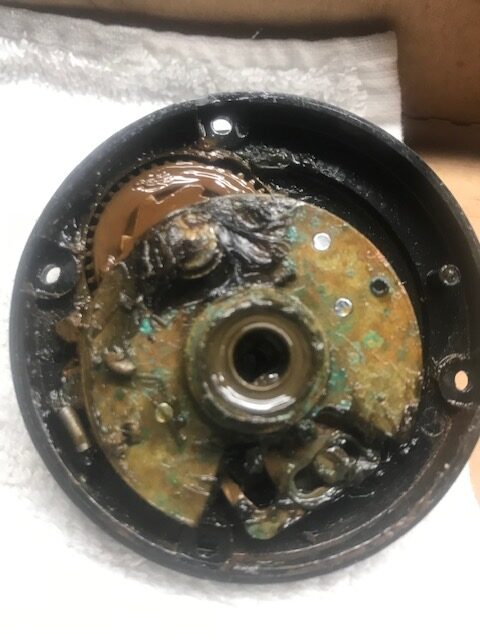 Call us today, and we can assess your repair needs free of charge. If you don't see the brand of your fishing reel listed here, contact us today.